At our Edmonton dental practice, an oral cancer screening is usually performed during a recall (check-up) exam and can be done quickly by your dentist. 
Request Appointment
Oral Cancer & Your Dentist
If you are experiencing any pain or symptoms that cause you concern, we encourage you to contact us today to schedule an appointment.
Cancer signs may not be readily noticeable. This makes the oral cancer examinations performed by the dentist important.
There are many different places in the oral cavity and surrounding area in which oral cancers commonly occur, including:
Lips
Mouth
Tongue
Salivary Glands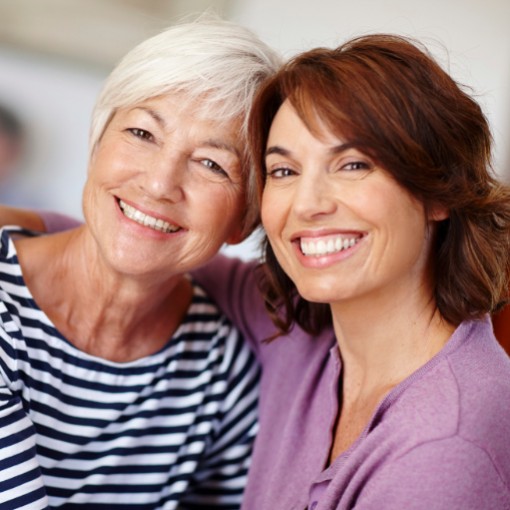 Signs of Oral Cancer
Red patches and sores – Red patches on the floor of the mouth, the front and sides of the tongue, white or pink patches which fail to heal and slow healing sores that bleed easily can be indicative of cancerous changes.
Leukoplakia – This is a hardened white or gray, slightly raised lesion that can appear anywhere inside the mouth. Leukoplakia can be cancerous, or may become cancerous if treatment is not sought.
Lumps – Soreness, lumps or the general thickening of tissue anywhere in the throat or mouth can signal problems.