At Affinity Dental Mayfield Common, we offer a wide range of services for our Edmonton and surrounding area patients, including fillings, bridges, and root canal therapy.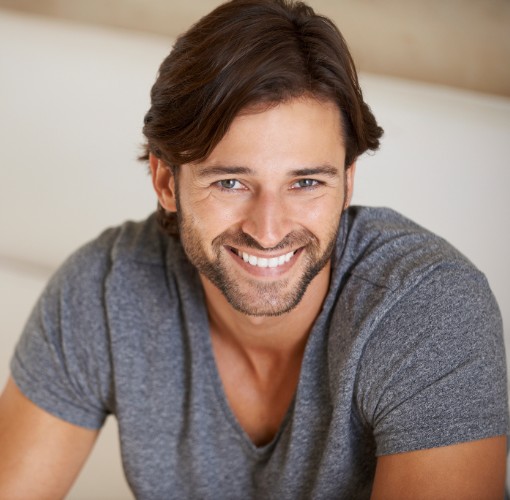 Dr. Crowell and Dr. Southwood offer composite fillings for patients with chipped, cracked or decayed teeth. 
Dental crowns and bridges are dental restorations that, respectively, repair and replace teeth.
Root canal therapy is necessary when the nerve of a tooth is affected by decay or infection.
Dr. Randy Crowell offers composite fillings for patients with chipped, cracked or decayed teeth for patients in Edmonton.

Read more »

A crown (or cap) is a covering that encases the entire tooth surface for restorative purposes. A crown protects and strengthens tooth structure that cannot be restored with fillings or other types of restorations.

Read more »

Root canal therapy is needed when the nerve of a tooth is affected by decay or infection. Visit Dr. Crowell if you are in Edmonton and have a toothache.

Read more »